The IGI Community is a community of game developers and enthusiasts in Iceland. It is currently overseen by Alexandra Bjargardóttir, Haukur Steinn Logason, Jói Sigurðsson, and Torfi Ásgeirsson. We run a Slack for anyone interesting in participating in the community which you can join here. You can also stay up to date by joining our Facebook group.
The IGI Community hosts events around Reykjavík for local game devs to meet, share knowledge, and present their work.
Our monthly Game Dev Meetups are a mix of talks, networking, and playing games in good company. You can find out when the next one is happening here.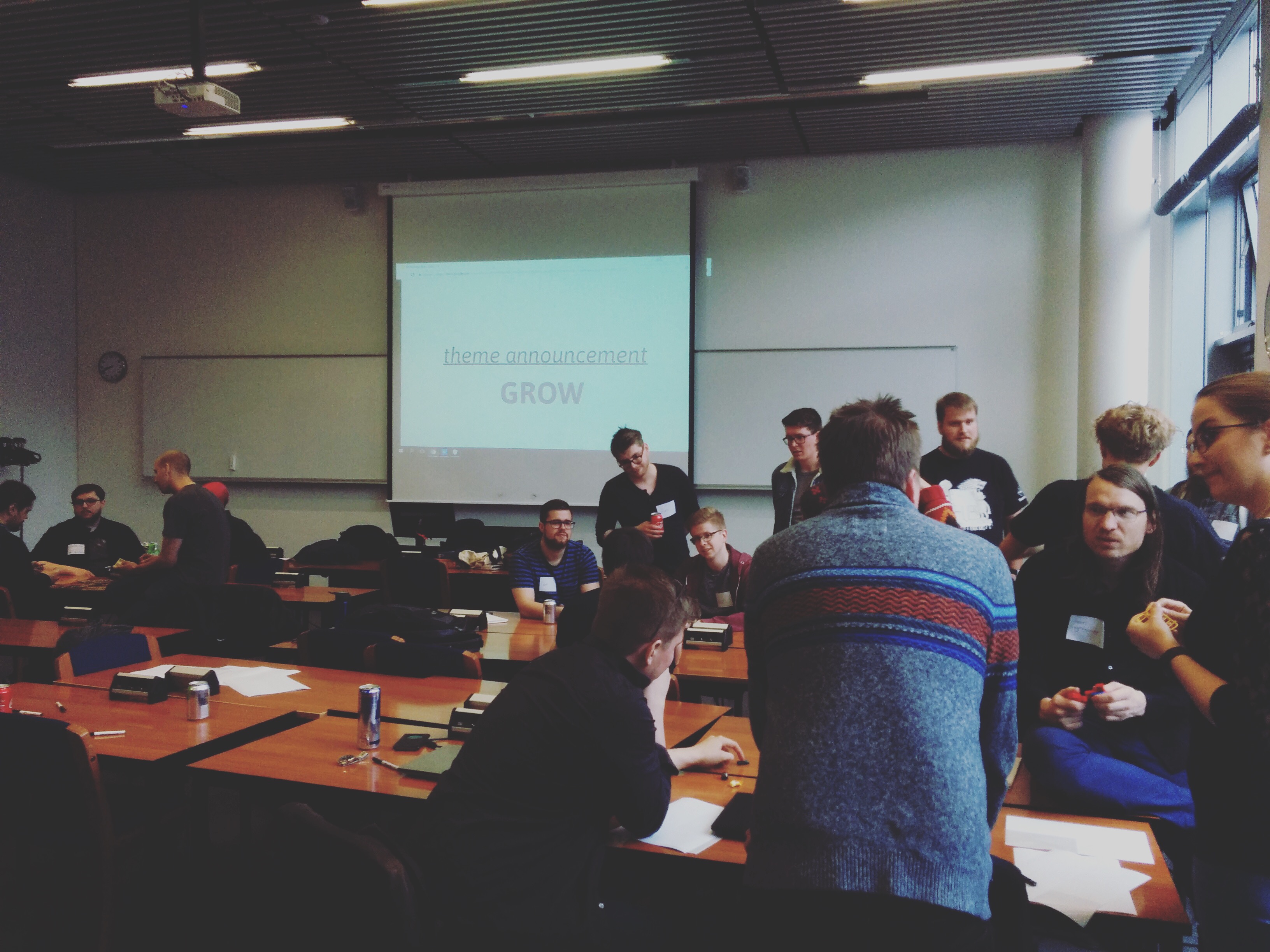 In 2017 we organized a total of 4 game jams, two hosted by Reykjavík University and two 'Pub Jams', week-long online jams culminating in a pub meetup where participants presented their games to the community.
These game jams produced over 40 games from amateurs and professionals within the community. You can take a look at the fruits of those game jams in the collections below.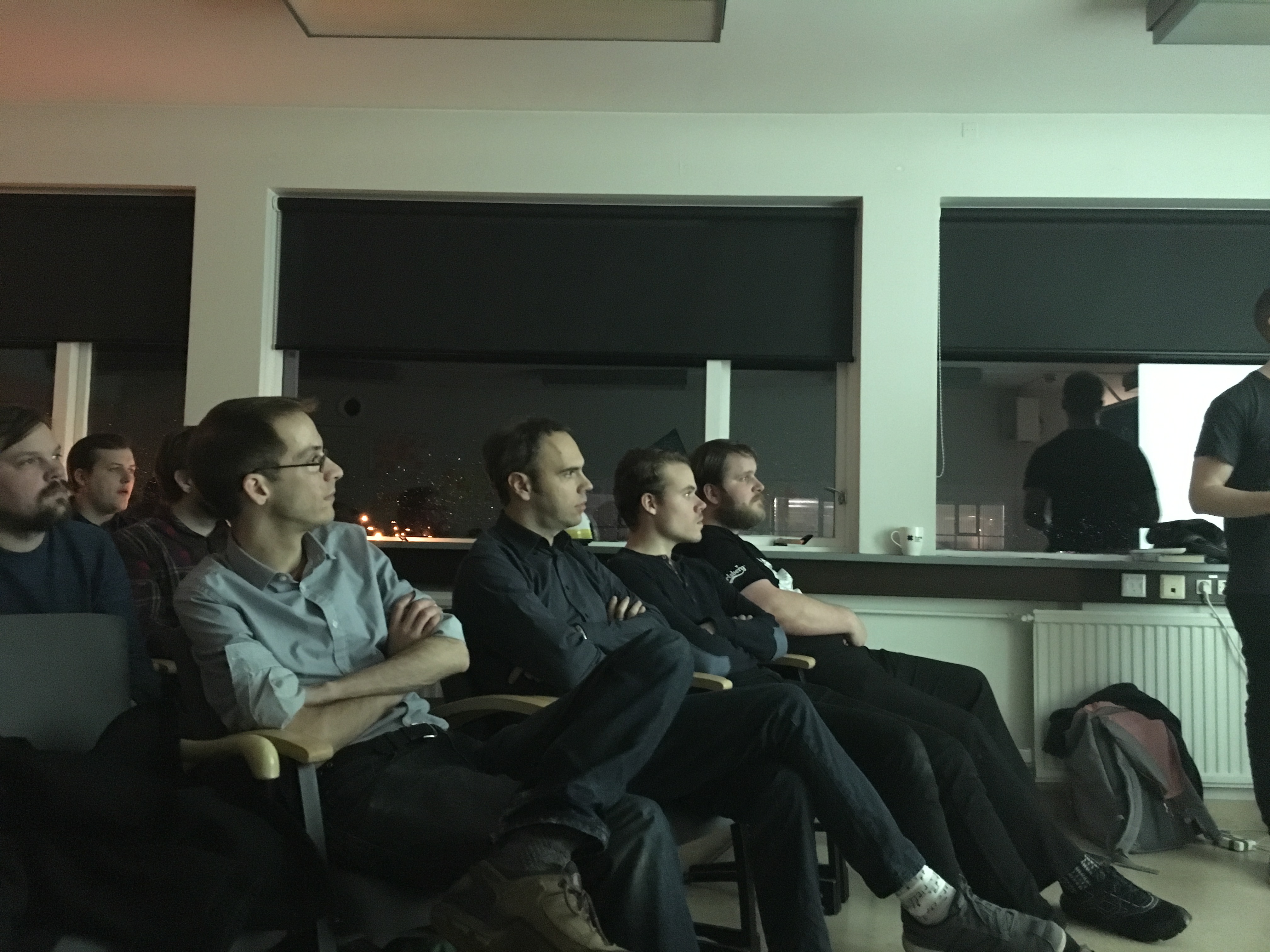 We also regularly host talks and special workshops by local industry veterans as well as visiting experts on a wide range of game dev related topics.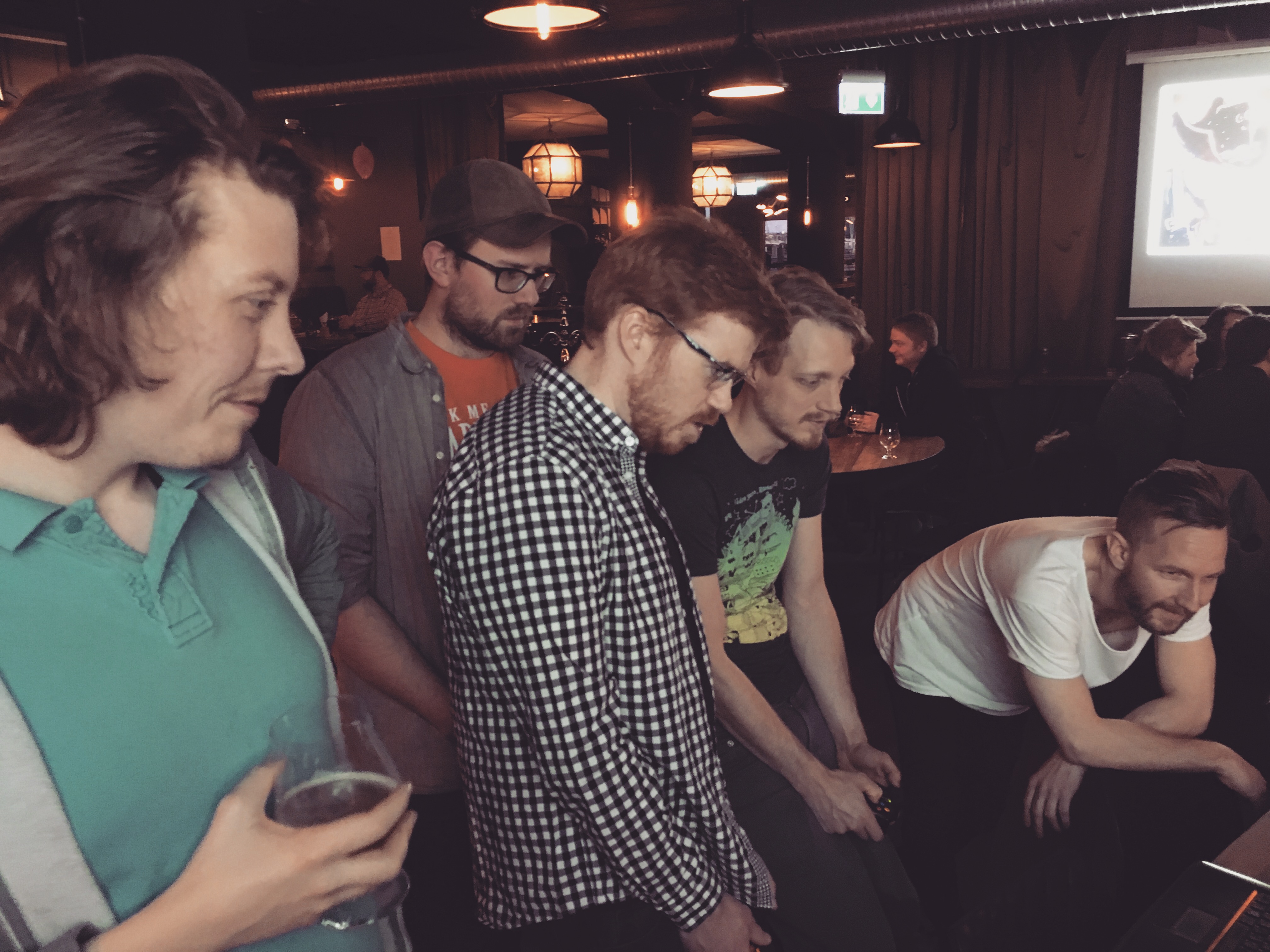 The IGI Community's goal is to bring together game developers in Iceland, support those looking to break into the industry, and foster a rich sense of community for everyone involved.
You can reach us at community@igi.is.